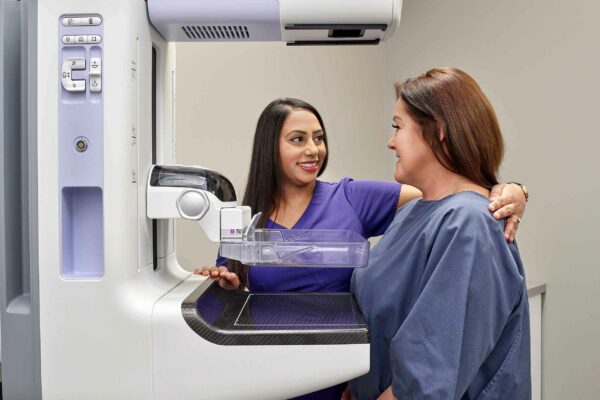 On Monday, October 17, 2022, the Alberta Breast Cancer Screening Clinical Practice Guidelines1 were updated to help Albertans make informed decisions about breast cancer screening.
Continued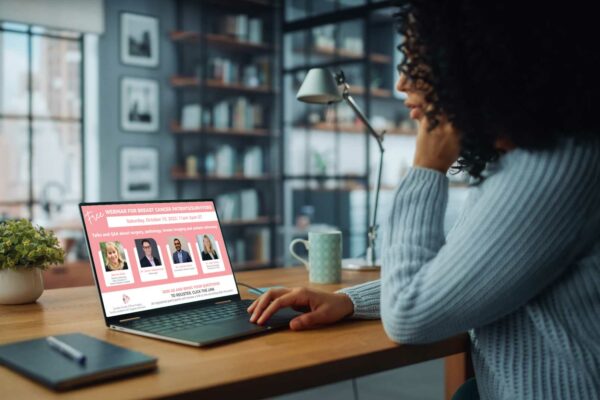 On Saturday, October 15, the Canadian Society of Breast Imaging is hosting a free breast cancer patient information webinar that anyone can attend!
Continued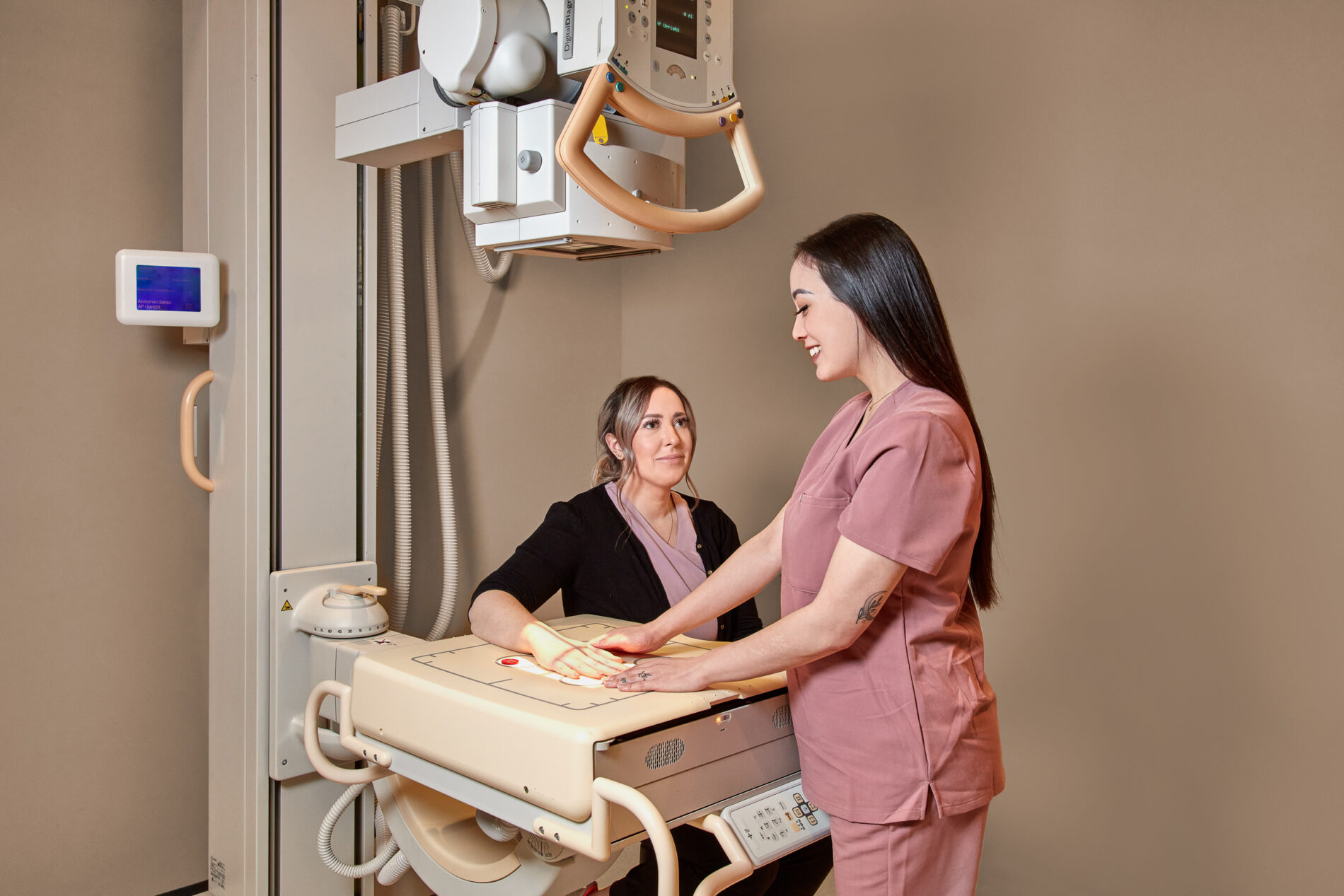 MIC Medical Imaging will no longer use routine lead shielding in diagnostic imaging exams like x-ray.
Continued